Products manufactured by our company
Company SALAMANDER Industrie Produkte GmbH Turkheim Germany has been operating on the world market for PVC profiles for the production of plastic windows since 1973. At the heart of Salamander's success are plastic windows and profiles with a high quality standard and high technical maturity. The offered plastic window systems have an original, unique and inimitable design. Salamander plastic windows are among the most modern products of their kind.
SALAMANDER profiles have an excellent appearance, which is characterized by an ultra-smooth surface and a beautiful white color, unique among all profiles. The profiles are offered as standard in white, or it is possible to choose a surface treatment (single-sided or double-sided).
Dvere SALAMANDER bluEvolution 92
Vchodové plastové dvere musia spĺňať najprísnejšie požiadavky na dizajn a funkčnosť. Musia odolať neúmyselnému poškodeniu, ale aj vplyvom extrémneho počasia. Vstupné dvere bluEvolution92 Vám zaručia bezpečnosť a energetickú účinnosť.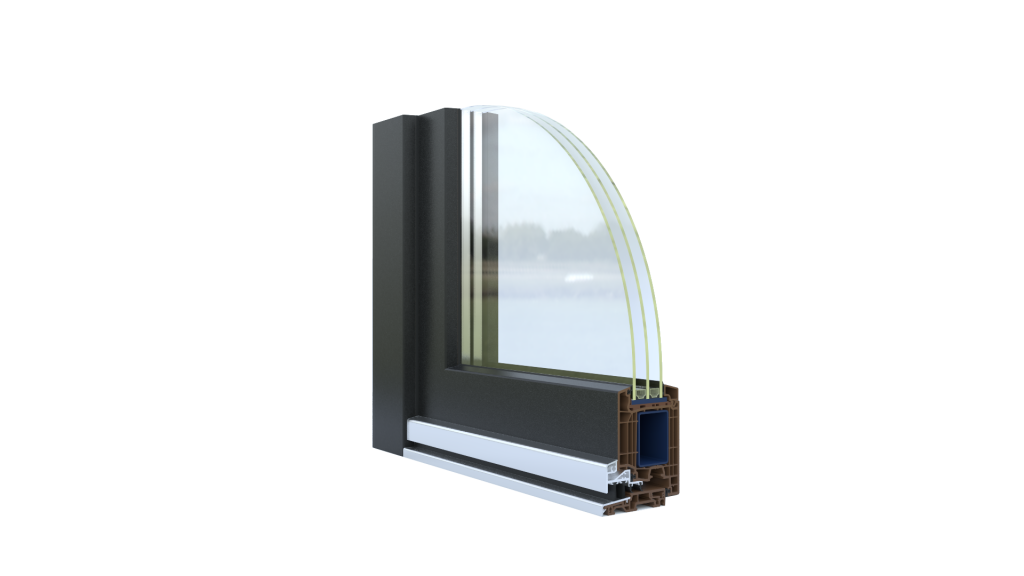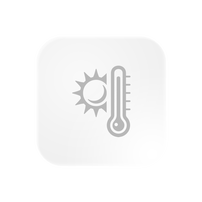 Thermal insulation:
0,75 (W/m2K)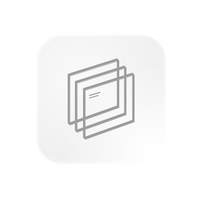 Glazing:
Trojsklo do 60 mm, lepenie výplne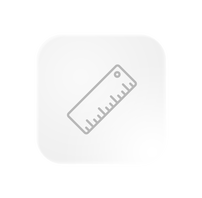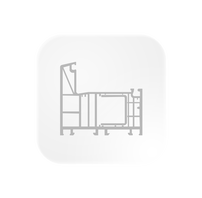 Number of chambers:
6 chamber
Number of seals:
3 stop seals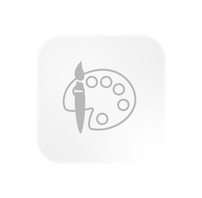 Dvere SALAMANDER greenEvolution
Vchodové dvere zaujmú vždy ako prvé. Preto je mimoriadne dôležité, aby ste si vybrali správnu kombináciu kvality a dizajnu. Aby dvere boli dlhodobo správne funkčné musia dverná statika a tepelná izolácia dokonale ladiť. Vchodové dvere greenEvolution zabezpečujú pohodlie domova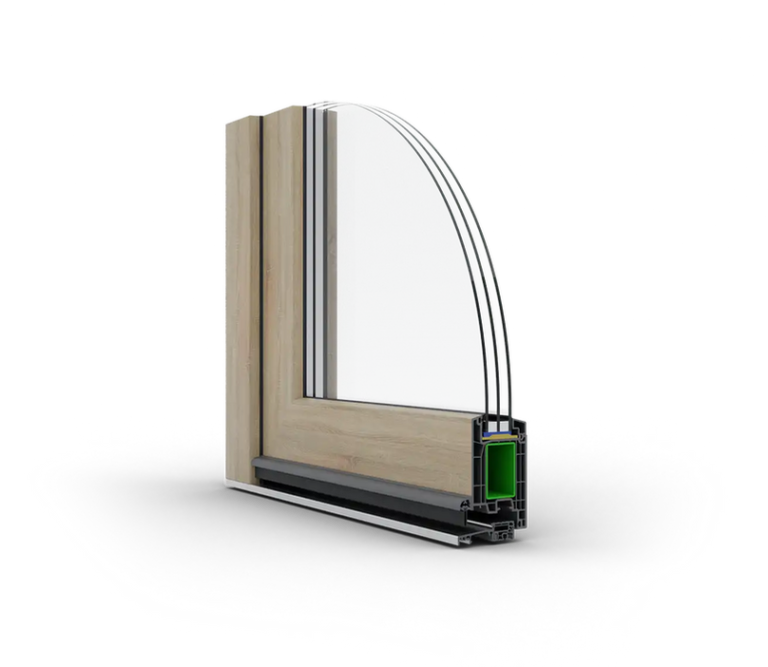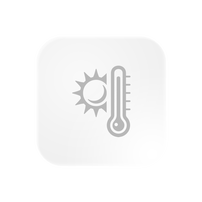 Thermal insulation:
0,73 (W/m2K)
Glazing:
Trojsklo do 44 mm, lepenie výplne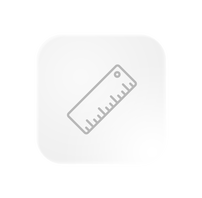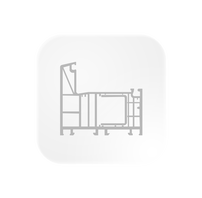 Number of chambers:
5 chamber
Number of seals:
2 stop seals