Products manufactured by our company
Salamander with its headquarters in Türkheim is one of the leading European quality providers for energy-saving, design-oriented window and door systems. The company, which is mainly family-owned, supplies innovative, customized and tangible products that are sustainable, durable and future-oriented. As an experienced partner of window manufacturers, Salamander aligns its high-performance product range and app-based solutions exactly to the needs of its customers - under the sign of excellent quality "Made in Germany", sustainability, reliable service and high delivery capability.
Dvere SALAMANDER bluEvolution 92
Vchodové plastové dvere musia spĺňať najprísnejšie požiadavky na dizajn a funkčnosť. Musia odolať neúmyselnému poškodeniu, ale aj vplyvom extrémneho počasia. Vstupné dvere bluEvolution92 Vám zaručia bezpečnosť a energetickú účinnosť.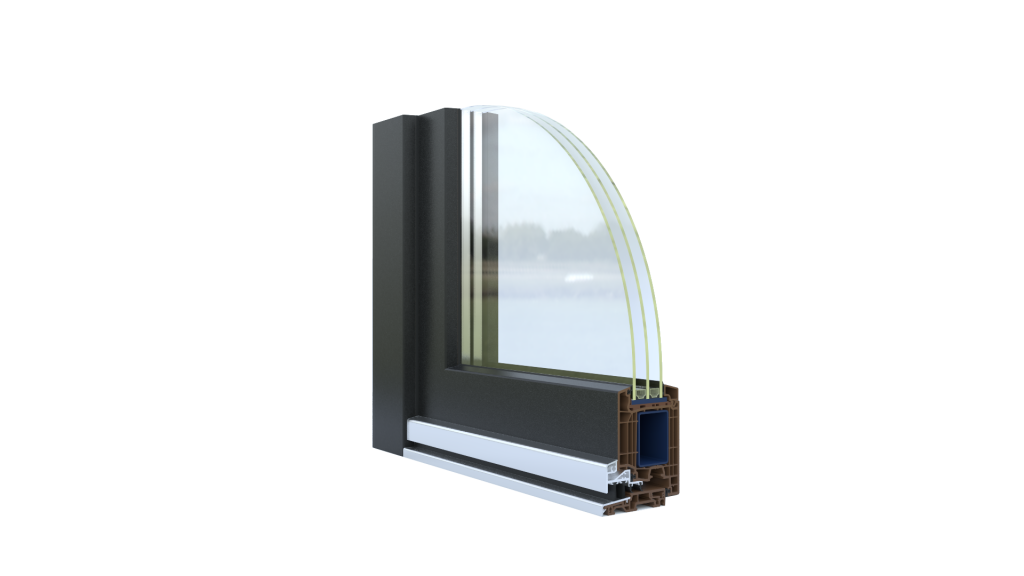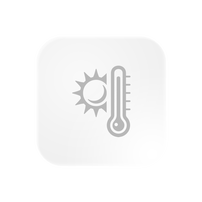 Thermal insulation:
0,75 (W/m2K)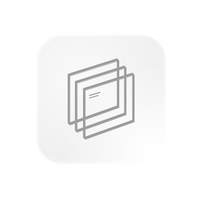 Glazing:
Trojsklo do 60 mm, lepenie výplne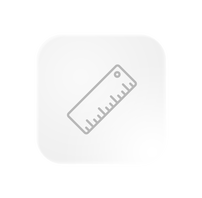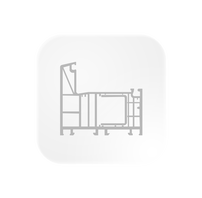 Number of chambers:
6 chamber
Number of seals:
3 stop seals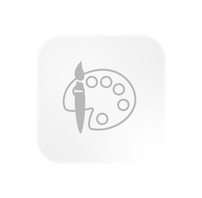 Dvere SALAMANDER greenEvolution
Vchodové dvere zaujmú vždy ako prvé. Preto je mimoriadne dôležité, aby ste si vybrali správnu kombináciu kvality a dizajnu. Aby dvere boli dlhodobo správne funkčné musia dverná statika a tepelná izolácia dokonale ladiť. Vchodové dvere greenEvolution zabezpečujú pohodlie domova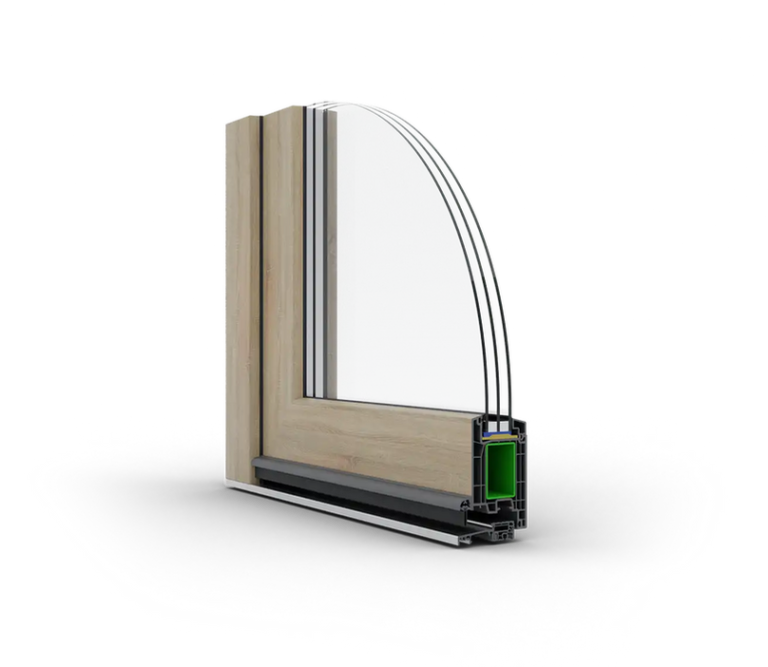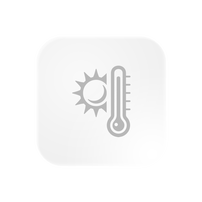 Thermal insulation:
0,73 (W/m2K)
Glazing:
Trojsklo do 44 mm, lepenie výplne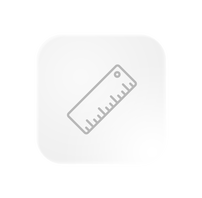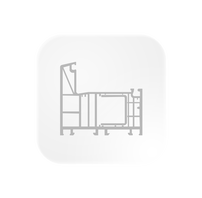 Number of chambers:
5 chamber
Number of seals:
2 stop seals