Products manufactured by our company
Salamander with its headquarters in Türkheim is one of the leading European quality providers for energy-saving, design-oriented window and door systems. The company, which is mainly family-owned, supplies innovative, customized and tangible products that are sustainable, durable and future-oriented. As an experienced partner of window manufacturers, Salamander aligns its high-performance product range and app-based solutions exactly to the needs of its customers - under the sign of excellent quality "Made in Germany", sustainability, reliable service and high delivery capability.
SALAMANDER evolutionDrive HST
Zdvižno-posuvné dvere HST zväčšujú a osvetlujú priestor v každej izbe. Veľké oceľové výstuhy zabezpečujú maximálnu stabilitu a dlhú životnosť. Vďaka staticky vyváženej konštrukcií sa krídlo pohybuje ľahko aj po dlhodobejšom používaní. Dvere majú navyše vynikajúce tepelno-izolačné vlastnosti a skvelú nepriezvučnosť.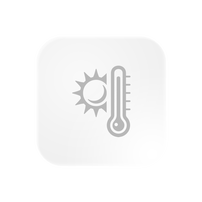 Thermal insulation:
0,72 (W/m2K)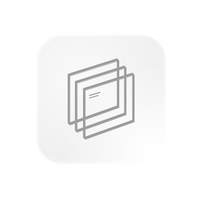 Glazing:
Dvojsklo, trojsklo do 52mm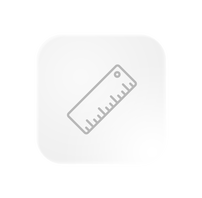 Construction depth:
194 mm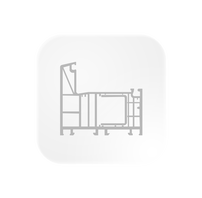 Number of chambers:
5 chamber
Number of seals:
3 tesnenia