Products manufactured by our company
Company SALAMANDER Industrie Produkte GmbH Turkheim Germany has been operating on the world market for PVC profiles for the production of plastic windows since 1973. At the heart of Salamander's success are plastic windows and profiles with a high quality standard and high technical maturity. The offered plastic window systems have an original, unique and inimitable design. Salamander plastic windows are among the most modern products of their kind.
SALAMANDER profiles have an excellent appearance, which is characterized by an ultra-smooth surface and a beautiful white color, unique among all profiles. The profiles are offered as standard in white, or it is possible to choose a surface treatment (single-sided or double-sided).
SALAMANDER evolutionDrive HST
Zdvižno-posuvné dvere HST zväčšujú a osvetlujú priestor v každej izbe. Veľké oceľové výstuhy zabezpečujú maximálnu stabilitu a dlhú životnosť. Vďaka staticky vyváženej konštrukcií sa krídlo pohybuje ľahko aj po dlhodobejšom používaní. Dvere majú navyše vynikajúce tepelno-izolačné vlastnosti a skvelú nepriezvučnosť.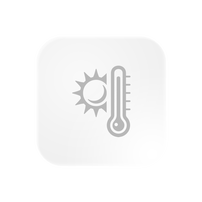 Thermal insulation:
0,72 (W/m2K)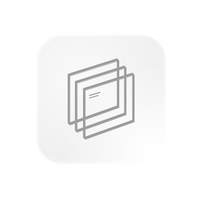 Glazing:
Dvojsklo, trojsklo do 52mm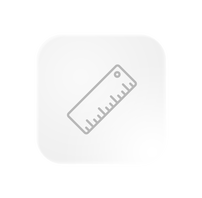 Construction depth:
194 mm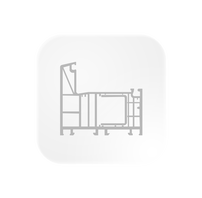 Number of chambers:
5 chamber
Number of seals:
3 tesnenia